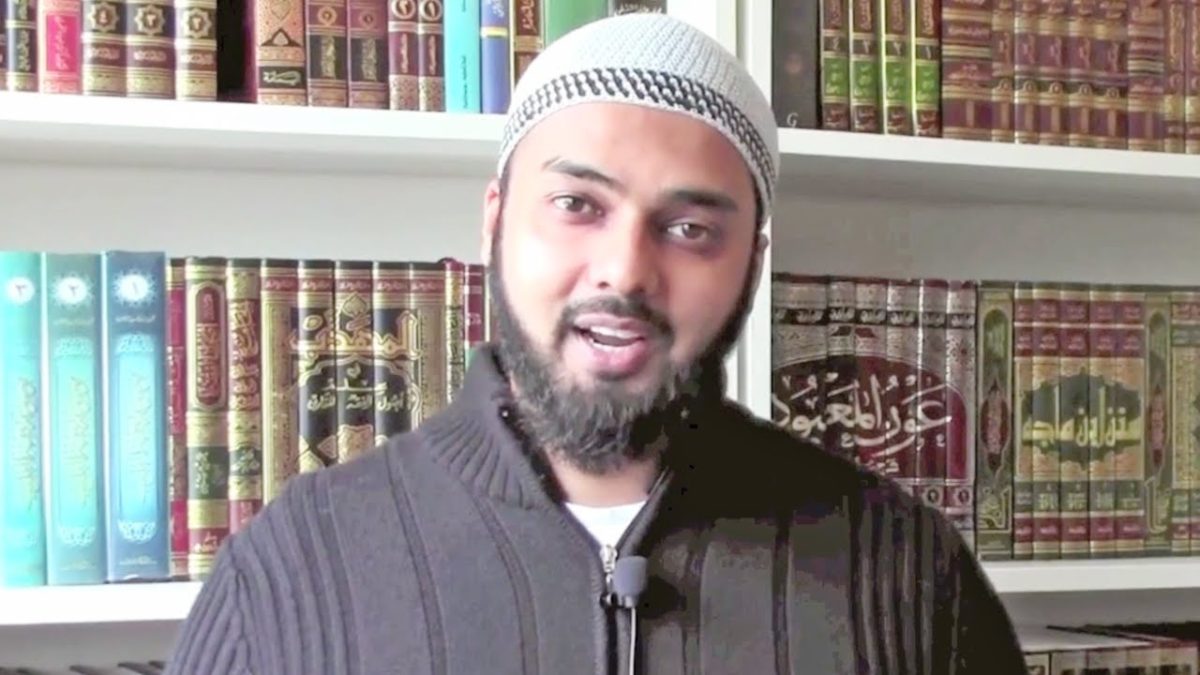 A Muslim police chaplain has been ordered to explain himself after heallegedly claimed that women "sin" if they do not consent to sex with their husbands.
Musleh Khan, who claims to be an expert on marriage counselling, believes that a wife must be completely obedient to their husband, according to a leaked presentation.
The new police chaplain reportedly said that unless a woman is ill, or is fasting during the holy month of Ramadan, they must consent to sex when their husband demands it.
Khan also reportedly advised women that they should seek permission from their husbands just to leave their home.
The perturbing comments came in a question and answer session at Ummah Nabawiah Mosque in Ontario, Canada, in 2015, where Khan explained that a girl is fit to be married whenever she hits puberty.
Speaking about Mohammed's marriage to nine year-old Aisha in the Koran, he reportedly said:
DailyExpressUK reports that the president of the Toronto Police Association, Mike McCormack, received a torrent of emails about the chaplain's views and said Mr Khan "needs to clarify his comments."
Follow Us on Twitter!
Like Us on Facebook!
Do You Need a Sugar Mummy, Sugar Daddy, Girlfriend, Boyfriend Wife or Husband? If Yes, Then Click Here For Details